Open Ed Africa
We are on a mission to make capacity building and knowledge accessible,
engaging, and transformative for learners across the continent.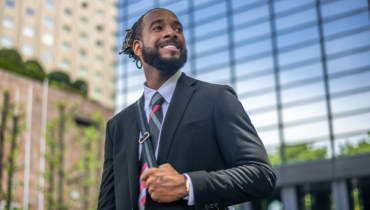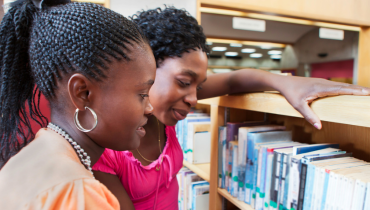 Empower Your Learning Journey
Unlock a world of knowledge designed to
meet students' diverse needs.
OpenEd Africa provides an extensive range
of courses, interactive content, and
a supportive community, allowing you to
learn at your pace, on your terms.
Open Ed For Students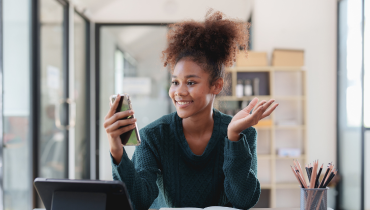 Transforming Education Together
As a non-profit, leverage OpenEd Africa's
capabilities to amplify your impact on education.
Collaborate with our platform to extend your
educational reach, and develop and implement
scalable capacity-building programs.
Open Ed For Non-Profits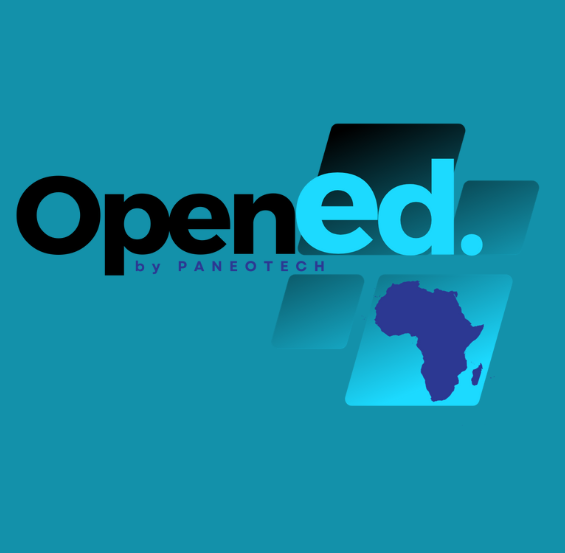 Welcome to


Open Ed Africa

At OpenEd Africa, we believe in the transformative power of education to shape a brighter future. Our platform is designed to be a catalyst for change, offering a dynamic and inclusive learning experience for individuals and organizations across the continent.

Diverse Courses: Explore a wide array of courses tailored to your interests and goals.
Engaging Content: Immerse yourself in interactive and gamified learning experiences.
Community Connection: Join a vibrant community of learners, educators, and professionals.
Scalable Solutions: For businesses, non-profits, and educational institutions, OpenEd Africa provides scalable and effective programs.